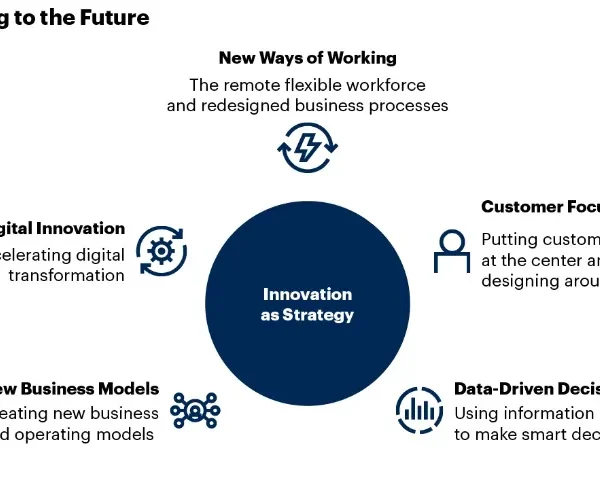 I love how Gartner has parsed out the how, where, and why technology must now be the foundation of a…
Data is one of the primary assets for any association or organization
Data regarding attendees or members and their interactions with the organization's systems constitute significant value.  This data can be used to understand the interests of the users, create personalized experiences, make meaningful business connections, and help drive business growth. The increase in value of these digital assets is also accompanied with increased risk to the organization via cyber security breaches, privacy law failures, and data ownership confusion between the organization and their technology vendors. The cost of cyber insurance is skyrocketing as cyber security incidents increase.  Additionally, when organizations fail to implement proper security and privacy controls, they risk losing insurance coverage after security incidents have occurred.  These risks can damage an organization's brand and can create devastating expense scenarios. Organizations must have a clear understanding of their risk position regarding Cyber Security, Data Privacy, and Data Ownership.  ClearTone Consulting offers an assessment service addressing all three areas and resulting in an executive assessment report that identifies the weaknesses and strengths of your organizations risk position.
TECHNOLOGY – STRATEGY – LEADERSHIP – EXECUTION
Discover how technology can drive your business. Contact us today for a free consultation.